Professional Lazy Face Foundation Cream gives the perfect dewy flawless glass skin that Koreans have! 
It is suitable for all skin types and designed for daily use, lightweight, and quickly absorbs onto the skin without any dryness or caking. 
The Foundation Cream formula protects and moisturizes the skin as it works to even out your complexion.
Gives a smoother, looking finish on the skin. Help to covers dark circles and dark spots.
Main Ingredients: Water, Glycerin, Geranium Geranium
Product efficacy: moisturizing, brightening, concealer
Usage: After cleansing, apply to face, pat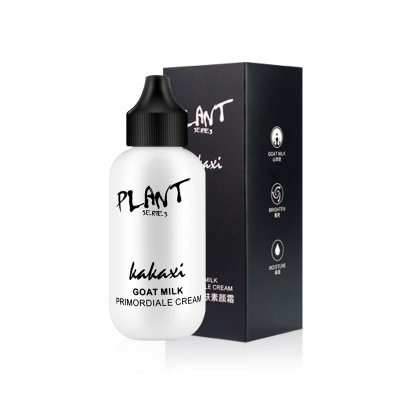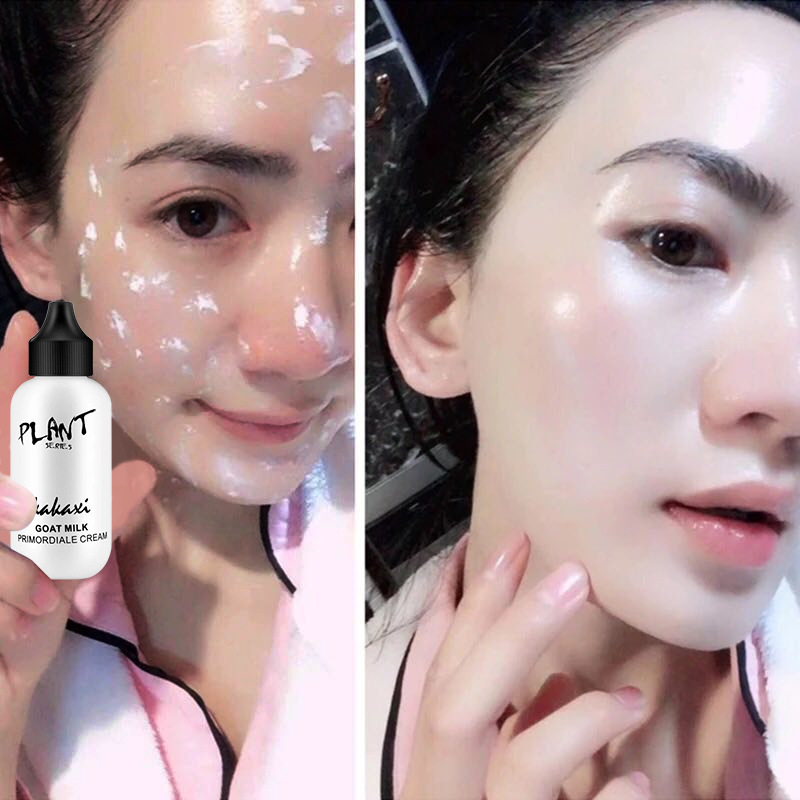 Premium secured shipping = 3.99 $ 
Premium secured shipping = Free for orders over 45.00$
Products are shipped between 7 to 20 days. Different products have different estimated shipping time. We try our best to deliver as fast as we.